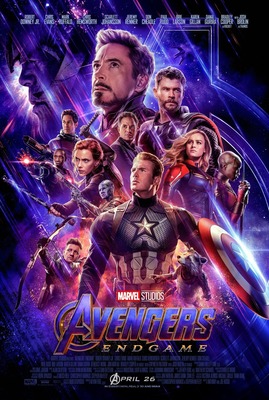 Avengers: Endgame (3D)
Friday, September 20, 2019
We're in the Endgame now!
Synopsis: The number 1 movie of all time is coming to the Ottawa Family Cinema! After the devastating events of Avengers: Infinity War the universe is in ruins. With the help of remaining allies, the Avengers assemble once more in order to reverse Thanos' actions and restore balance to the universe.