50% Hero. 100% Cotton Tra-la-laa! Change is Coming!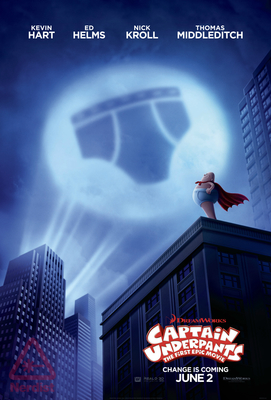 Captain Underpants (3D)
Coming Soon
back again in 3D! From the Amazon's forbidden depths! Scary fun for all!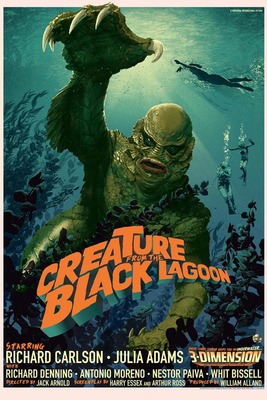 Creature From the Black Lagoon (3D)
Coming Soon
Be our guest. Experience the tale as old as time.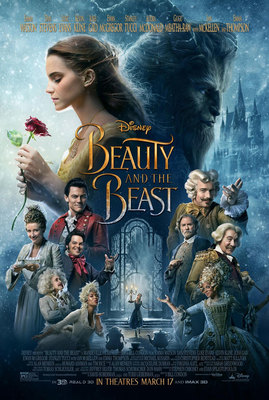 Disney Beauty and the Beast (3D)
Coming Soon
A whole new world awaits. They were never alone.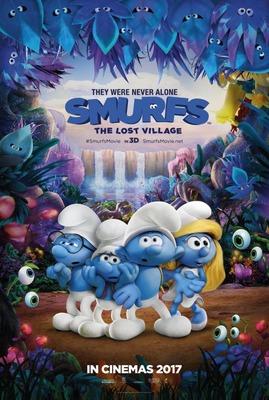 Smurfs: The Lost Village (3D)
Coming Soon
Born leader He means business. He's the Boss. 2017. Hilarious!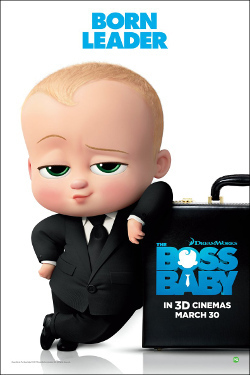 The Boss Baby (3D)
Coming Soon
One man's journey to solve the biggest mystery of all time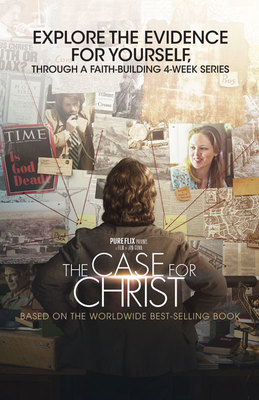 The Case for Christ
Coming Soon
A motion picture experience you won't ever forget........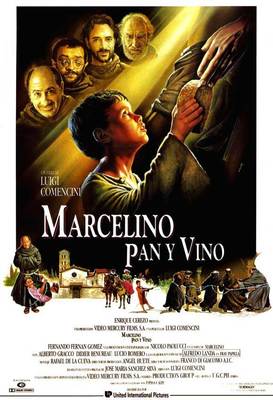 The Miracle of Marcellino
Coming Soon
Come experience true movie magic at low prices! Our large, fully equipped theatre has new powerful Digital 3-D and 35mm state-of-the-art projectors, Dolby Digital theatre surround sound, a huge screen and comfortable seating. Our friendly staff of volunteers create a great movie experience for everyone. Bring your family and friends to see and hear the difference.

There's free parking, low ticket prices, great affordable treats, stage shows plus cartoons & door prizes! Everyone is always welcome, so check us out! It's Ottawa's best kept movie secret.

Best of all... proceeds from all of our shows are donated back to the community. The Ottawa Family Cinema is a not-for-profit theatre!

Note: to purchase tickets, please login to your account (or register for an account if you don't have one) and then choose the "Order Tickets" option.