Nominated for 4 Oscars inc Best Picture, Actor, Actress.... A must see!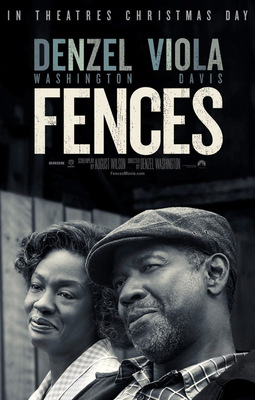 Every dog happens for a reason.......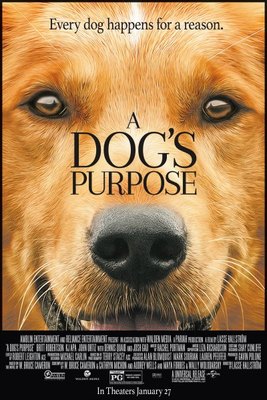 Special Presentation First showing in Ottawa! A Powerful experience!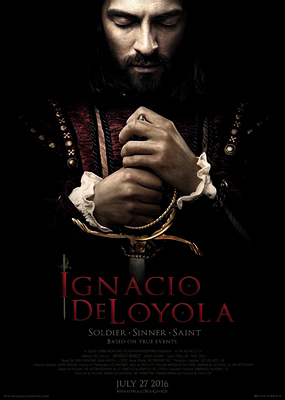 Here's to the fools who dream.............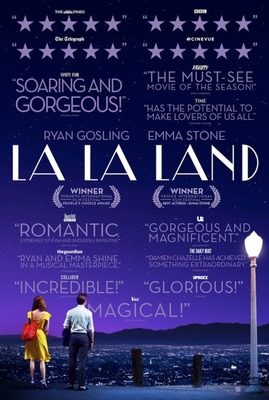 Be our guest. Experience the tale as old as time.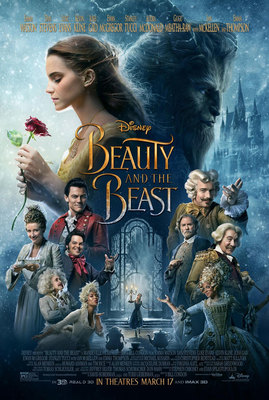 Disney Beauty and the Beast (3D)
Coming Soon
The search begins....The true story of a life lost and found! Brilliant!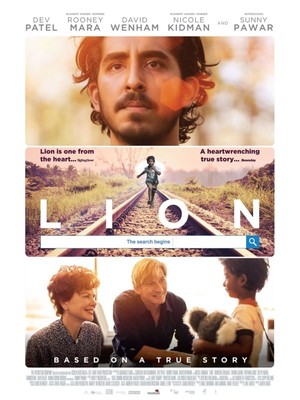 Lion
Coming Soon
New family comedyhas it all.. adventure! Animation ! Action ! Adventure |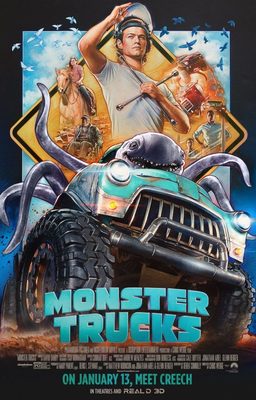 Monster Trucks (3D)
Coming Soon
A rebellion built on hope. Save the Rebellion. Save the dream.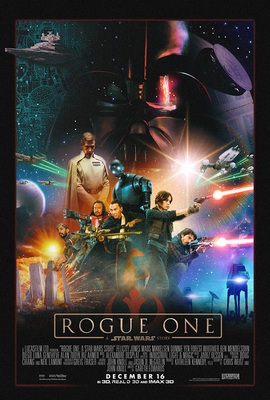 Rogue One-A Star Wars Story (3D)
Coming Soon
A new inspirational comedy! If church can change him it will be a miracle.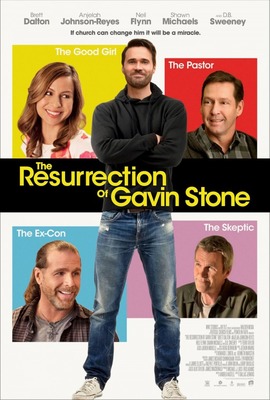 The Resurrection of Gavin Stone
Coming Soon
Come experience true movie magic at low prices! Our large, fully equipped theatre has new powerful Digital 3-D and 35mm state-of-the-art projectors, Dolby Digital theatre surround sound, a huge screen and comfortable seating. Our friendly staff of volunteers create a great movie experience for everyone. Bring your family and friends to see and hear the difference.

There's free parking, low ticket prices, great affordable treats, stage shows plus cartoons & door prizes! Everyone is always welcome, so check us out! It's Ottawa's best kept movie secret.

Best of all... proceeds from all of our shows are donated back to the community. The Ottawa Family Cinema is a not-for-profit theatre!

Note: to purchase tickets, please login to your account (or register for an account if you don't have one) and then choose the "Order Tickets" option.